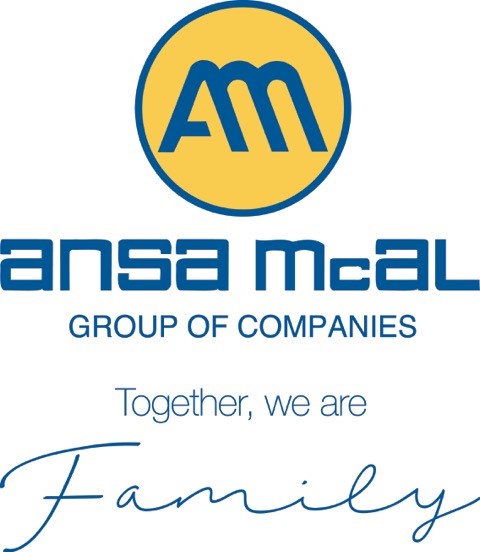 Machine Operator I (Press)
Machine Operator I (Press)
A local manufacturing company is seeking persons to fill the following vacancy
DUTIES AND RESPONSIBILITIES:





Ensure inks are weighted, recorded and returned to holding bay when job is completed (press).






Report all equipment problems to the Lead Operator or Shift Supervisor.






Assist in performing all necessary quality checks e.g. viscosity and treatment.






Ensures timely loading of rolls onto the unwind shafts and cores onto the rewind shafts.






Ensures all equipment is operated in a safe manner.






Ensure ALL press parts are clean and ready for use for the following job to be printed.






Ensure shift reports, ink consumption forms and all other related documentation is completed accurately.
QUALIFICATIONS AND EXPERIENCE:
Academic / Technical:





Formal Secondary School Education – three (3) CXC Subjects.
Work experience:





Experience in a similar position will be an asset
OTHER SKILLS/KNOWLEDGE:





Ability to communicate effectively (oral and written)






Must be able to follow instructions
Equivalent combination of the above will be considered.
Please forward your resume in complete confidence to:
Human Resources,
P.O Box 600,
11th Floor, TATIL Building,
Maraval Road,
Port of Spain.
E-Mail: [email protected]