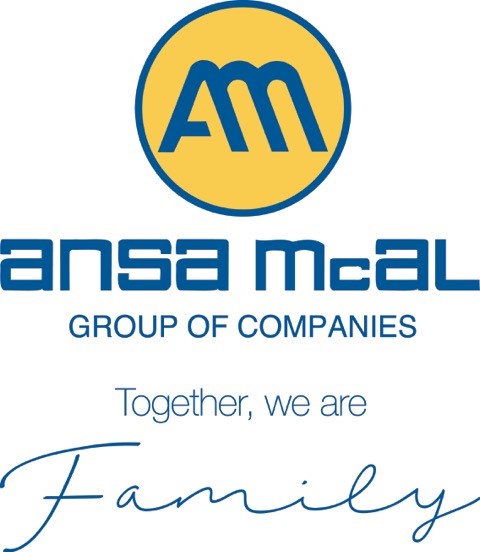 MAINTENANCE MANAGER
Job Summary
The Maintenance Planner will be responsible for assisting with the development of reliability based maintenance strategy, based on preventative and predictive maintenance. The candidate will work directly with the Assistant Operations Manager to build a reliable CMMS system and maintenance team.
Principal Responsibilities


Liaise with operations department to identify plant defects and issues that have developed.


Develop work plan to rectify all plant defects, issues, improvement works, modifications and scheduled maintenance works in keeping with the relevant company procedures.


Utilize and maintain the CMMS to ensure all information is current and accurate.


Maintain and track spare parts usage, re-order and storage.


Liaise with contractors to ensure external equipment repairs are completed in a timely basis and of a high quality.


Develop a weekly work plan for all predetermined jobs.


Ensure all resources are obtained to execute work plans for Preventive, Corrective, Scheduled and Emergency Maintenance jobs.


Develop detailed Scope of Works and Cost Estimation for all projects to be undertaken.


Generate reports on a monthly basis outlining all equipment OEE, MTBF, MTTR, Mechanical Availability, Equipment Utilization, Equipment Availability, Machine Breakdown Ratio, Planned downtime vs. Unplanned downtime.


Assist in the physical maintenance duties alongside trained maintenance technician whenever the need arises.


Assist in cost control and monitoring measures.


Assist in the development of department annual budgets.


Perform all duties in conformance to appropriate safety, security and ISO standards


Perform any other duties as required by the job function
Qualifications


Five (5) 'O' Levels including Mathematics and English A


Technician Diploma in either MET or EEET from a recognized institution (UTT of NEC certificate)
Experience


At least 3 years experience as a maintenance planner
Or any equivalent combination of qualification and experience
Knowledge, Skills & Abilities


Ability to build and use maintenance library for repairs.


Ability to read and interpret documents and drawings.


Good written and verbal skills


Expertise and proficiency with basic office computer software and maintenance software


Must be willing to work a changing shift schedule and on a rotating weekend on call list.
Human Resources,
P.O Box 600,
11th Floor, TATIL Building,
Maraval Road, Port of Spain.
E-Mail: [email protected]