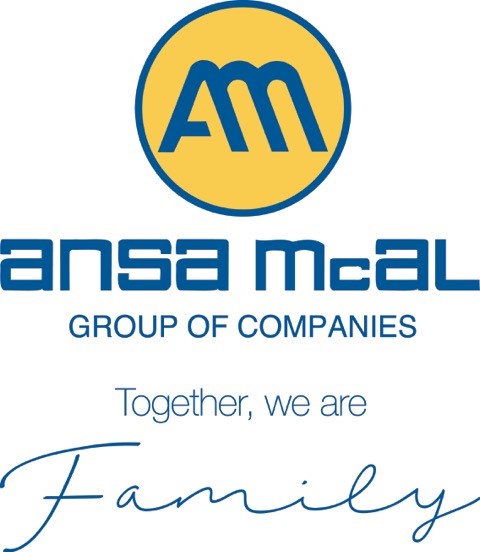 Manager – Accident & Health
MANAGER – ACCIDENT & HEALTH
This position will be responsible for the management of the Accident and Health Department, including Marketing, Underwriting and management of Claims process. This position reports to the Managing Director
Primary Duties and Responsibilities:
· Responsible for overseeing the strategic, management and business results of the department. This includes business development, strategy, definition budgets, operational efficiency, pricing, marketing, and employee resources
· Develop business plans to achieve growth incentives through new business, and retention strategy
Minimum Qualification/Experience:





5 years Accident and Health experience at a senior Management level.
Please forward your resume in complete confidence to:
Human Resources,
P.O Box 600,
11th Floor, TATIL Building,
Maraval Road,
Port of Spain.
E-Mail: [email protected]