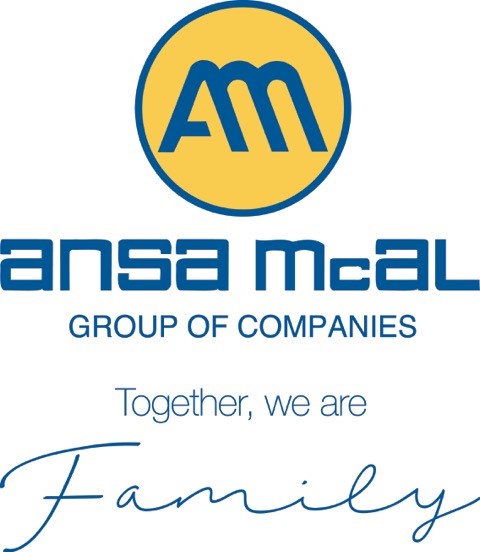 Manager- Public Relations, Group
This strategic leadership role involves working in close collaboration with Executive Management and other key stakeholders, and will be pivotal in further developing and reinforcing the Group's image consistent with its defined vision, mission and core values as a High Performance Organization.
Extensive proven experience in Advertising, Media Relations and Strategic Relationship Management will be essential pre-requisites for:


Developing Public Relations plans and initiatives to position the Group locally, regionally and extra-regionally consistent with the Group's plans and objectives.

Ensuring that the plans and programmes support both the Group's and Subsidiaries Marketing and growth thrust.

Executing the Group's Public Relations initiatives and projects to achieve an enhancement of the Group's image, its integrity and social responsibility.
You must have a University Undergraduate or Post-Graduate Degree together with a minimum of 10 years successful experience as a Senior Public Relations Manager/Director. Effective Leadership, strong teambuilding and organizational skills are also essential.
A competitive, performance-based remuneration package with other Group benefits will be offered. Please submit your resume by February 14, 2007 to:
The Group Human Resource Manager
Vacancy: Manager, Public Relations- Group
11th Floor, Tatil Building
11 Maraval Road
Port of Spain
email: [email protected]