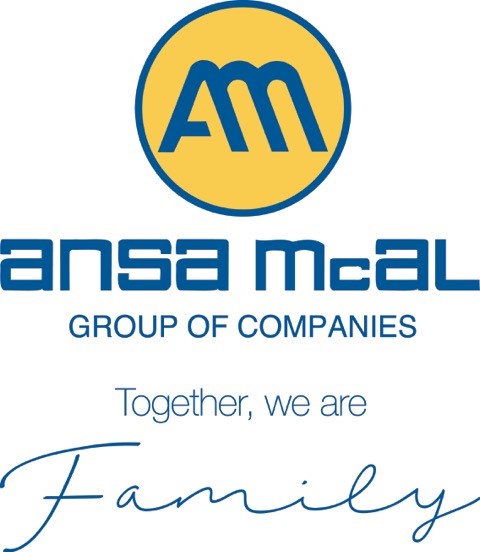 Managing Director – ANSA Technologies
Scope:

The role of the Managing Director mandates a strong focus in networking to enable penetration and retention of new and existing markets/clientele.

Responsibilities:

He/she will be required to drive business excellence through the development of a strong Sales and Service Culture aimed at exceeding customer expectation. Demonstrable capability in developing short and long term plans.

Requirements:

A through knowledge of Project Management and negotiating skills are required. Proven expertise, relevant experience, (five years minimum), and a engineering degree from a recognized university are essential.

A competitive, performance-based remuneration package with other benefits will be offered. Please submit your resume by December 31st, 2007 to:

Group Human Resources Department/
Vacancy Managing Director – ANSA Technologies Services
ANSA McAL Limited
P.O. Box 600
Port of Spain
or via email:
Subject: Vacancy Managing Director- ANSA Technologies Services
[email protected]