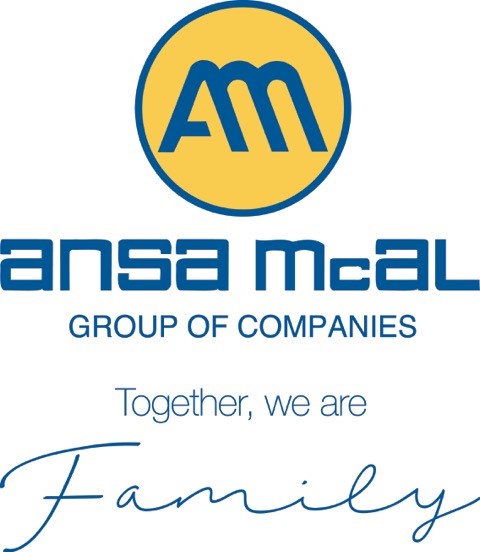 An excellent opportunity for a credible professional with proven significant strategic leadership, preferably in the Financial Services Sector. He/she must have an excellent record of creating shareholder value, in terms of financial performance, increased market share and business growth and customer service excellence.

The mandate of the incumbent will be to develop and execute the Strategic and Business Plans inclusive of Marketing, Advertising, Public Relations and Product Development initiatives. Recruiting and harnessing our people talent and developing a result based executive leadership team will be a top priority.
Relevant Post Graduate qualifications, proven expertise and an excellent record of achievement are essential.
A competitive, performance-based remuneratin package with other Group benefits will be offered. Please submit your resume by January 31, 2007 to:
The Group Human Resource Manager
Vacancy: Managing Director, Tatil
11th Floor, Tatil Building
11 Maraval Road
Port of Spain
email: [email protected]