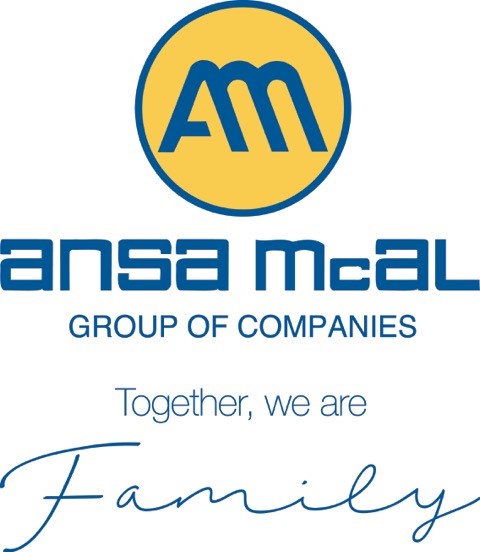 Marketing Manager – ANSA Automotive
Scope:

Visionary leadership combined with effective Strategic Marketing and Sales Planning is essential in this key Managerial role.

Responsibilities:

You will require proven expertise and extensive knowledge in developing and implementing innovative marketing and advertising strategies to achieve Sales Targets. The role engages Product Development and Sales and Marketing programs targeting new and existing markets geared to increasing Market Share and achieving business growth. The incumbent will be accountable for Sales Targets, Sales Distribution/Channel Management, Business and Product Development.

Requirements:

A first degree in marketing with a minimum of five (5) years experience in this field is required in this role.
A competitive, performance-based remuneration package with other benefits will be offered. Please submit your resume by December 31st, 2007 to:

Group Human Resources Department/
Vacancy Marketing Manager – ANSA Automotive
ANSA McAL Limited
P.O. Box 600
Port of Spain
or via email:
Subject: Vacancy Marketing Manager- ANSA Automotive
[email protected]