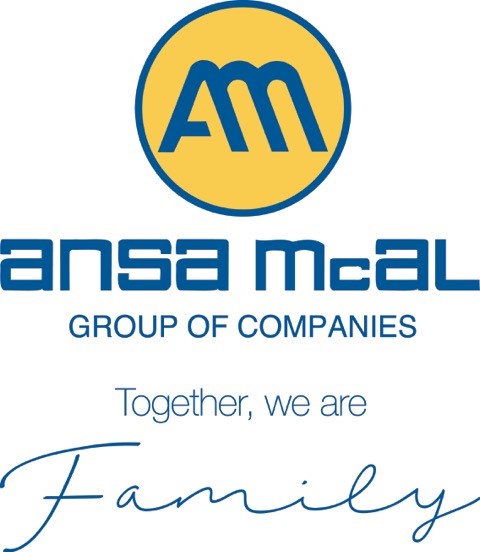 MARKETING MANAGER
A phenomenal opportunity exists for a remarkably talented individual to lead a team of marketing and sales professionals in both local and foreign markets, to deliver the company's strategic business development goals.
A leader who is commercially astute and who possesses the ability to develop strong relationships with new and existing customers will excel. This leadership position requires strategic thinking demonstrated by the development of penetrative business plans and strategies to maximize market share, revenues and profits.
Success in this position mandates that you are an exceptional relationships manager and skilful negotiator with sound business acumen, combined with post-graduate qualifications in Marketing and a minimum of eight (8) years experience in a similar role. Fluency in Spanish will provide a competitive edge.
Please forward your resume in complete confidence by December 15 2010 to:
Human Resources,
P.O Box 600,
11th Floor, TATIL Building,
Maraval Road,
Port of Spain.
E-Mail: [email protected]