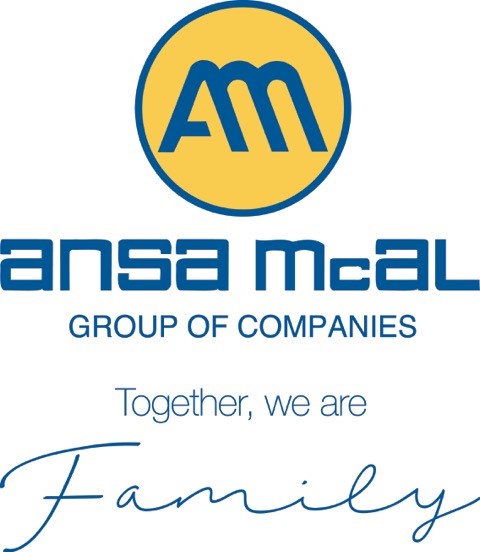 Marketing Representative – IT Division
Job Scope: Sells and assists in marketing IT solutions, develops and manages relationships with assigned customers.

Requirements:
• Bachelor's Degree in Computer Science
• Three (3) years experience in Information Technology
• Experience in sales/marketing will be an asset.
• Any other equivalent combination of experience and education.
Please submit a detailed Resume by August 29th 2008 to:
Human Resources
MBM – Marketing Representative – IT Division
P.O Box 600, Maraval Road, Port of Spain
Or E-Mail [email protected]