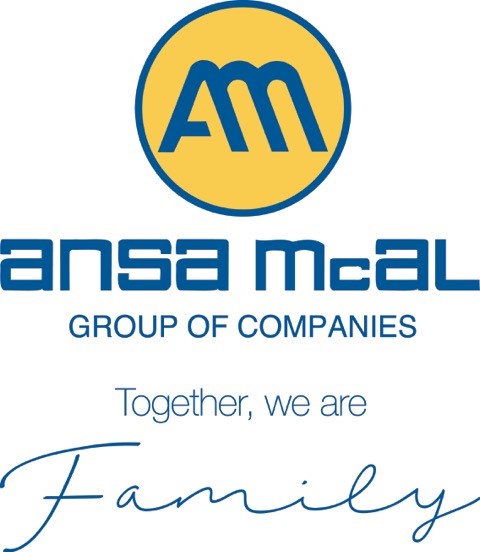 MBM provides state-of-the-art Security System to leading Caribbean Mall
Westmoorings, Trinidad.










Martin Sabga, Manager- MBM Security Division hands
over the state-of-the-art CCTV surveilliance system to
Pat Walsh of The Falls, West Mall.




























West Mall's state-of-the-art CCTV Video Surveillance System and Control Centre was recently handed over to The Falls at West Mall management by Mc Enearney Business Machines (MBM) Security Division's manager, Martin Sabga.


The system provides the mall security with 24/7 video surveillance and recording and includes large colour monitors with close-up profiling capabilities covering both inside and outside the mall facilities. The system uses state-of-art video surveillance equipment from American Dynamics and a customized monitoring console specifically designed for the mall by MBM.




"The Control Centre," explained Martin Sabga, "is the first of its kind in the region and was designed to seamlessly integrate with the existing features of the mall."




Mr. Walsh indicated that the system has already proven its effectiveness within the mall facilities.




MBM has installed a number of electronic security systems throughout the country and remains the leading provider of integrated electronic security solutions in Trinidad & Tobago, utilizing the most recognized global brands such as American Dynammics, Sensormatic, Bentel, Kantech and SecurKey. Sstems are tailored to meet the requirements of the industrial, commercial and retail markets.