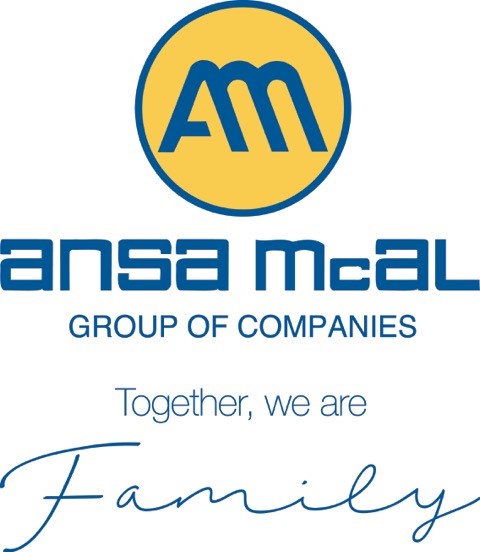 Mechanical Technician
A local manufacturing company is seeking qualified persons to fill the following vacancies.
Implementing planned and corrective maintenance on all mechanical / production equipment, in a safe and competent manner, to safeguard the availability and operating condition so that production targets can be achieved.
QUALIFICATIONS AND EXPERIENCE:



Must have a Technicians Diploma in Mechanical Engineering




Firm understanding of Pneumatic and hydraulic systems




Firm understanding of mechanical drive systems




Ability to machine and weld will be considered assets




Proven ability in the area of Preventative Maintenance of mechanical Systems




Familiar with CMMS systems




At least 5 years experience in a manufacturing or industrial environment
Equivalent combination of the above will be considered.
Please forward your resume in complete confidence to:
Human Resources,
P.O Box 600,
11th Floor, TATIL Building,
Maraval Road,
Port of Spain.
E-Mail: [email protected]