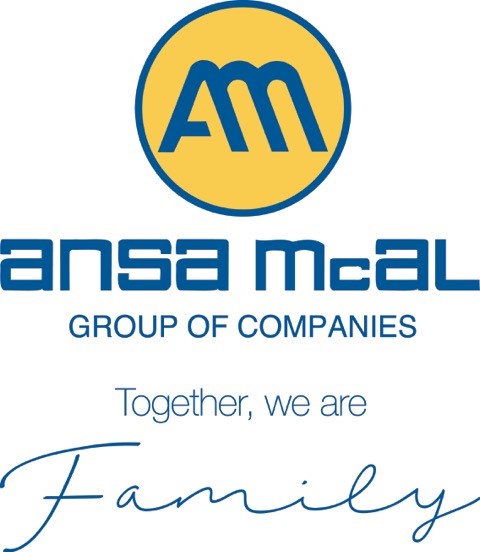 Medical Sales Representatives
Job Scope: The Medical Sales Representative will be required to detail select products to medical practitioners and pharmacists throughout the island.
Minimum Qualifications:
• A university degree with a science background.
• Strong communication and presentation skills, with the ability to understand and effectively transfer knowledge of a scientific and disease-related nature.
• Experience in the Pharmaceutical Industry will be an asset.
• Must have a valid driver's license and well maintained vehicle.
Please submit a detailed Resume by July 28th 2008 to:
THE HUMAN RESOURCE MANAGER
P. O. Box 1256,
Alstons Marketing Company Limited
Fax #671-2857
Email: [email protected]