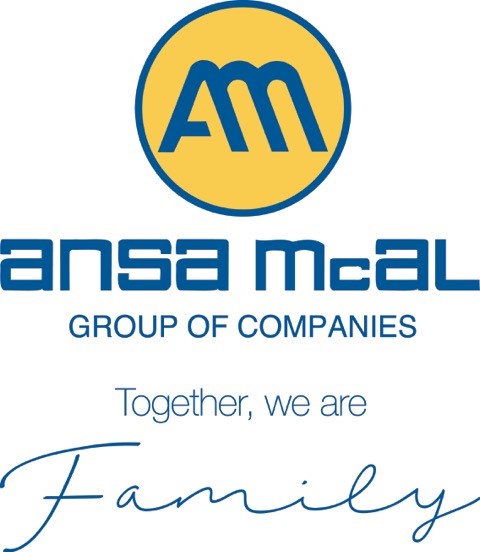 Mutual Fund Officer- ANSA Merchant Bank
Job Scope:
This position forms part of the Bank's Investment Services team, which is to be the front-line for growing the Bank's Mutual Fund business. The incumbent plays a role in the development of new business and strategies. He/she is directly responsible for the Bank's profit contribution from its Mutual Fund business, including:


All Mutual Fund operations and activities

Portfolio performance – as a back-up to the Mutual Fund portfolio Manager

Effective and efficient operations

Risk management and compliance

Performance and development of subordinates

Development and implementation of corporate plans in respect of Mutual Funds.

Summary of Duties and Responsibilities:



Plan, market and develop Mutual Fund business

Devise and implement policies and procedures to ensure efficient, accurate and timely delivery of information

Assist with the evaluation of Investment opportunities

Researches Mutual Fund industry competitors and industry environment including the development of legislation and its impact

Active monitoring of Mutual Fund performance and liquidity requirements

Assist with the production of investment and performance reports

Provide to the Board a monthly management report on areas of responsibility

Manage the completion of the annual and semi-annual financial statements

Manage the work-flow of direct reports

Train direct reports as required

Other duties assigned from time to time.
Education and Experience


University Degree in Business or Finance, or relevant professional experience. Minimum of five (5) years' experience, MBA preferred.
Business and Computer Skills



Computer literate. Highly proficient with Microsoft Office applications

Well read and up-to-date on Investment Management.
Personal Characteristics


Excellent written and verbal communication skills

Superior analytical skills

Effective interpersonal skills

Professional demeanour and conduct

Initiative and drive

Hands-on approach with a practice of accuracy.
Interested individuals should submit their resumes by July 12th 2007 to:


Vacancy- Mutual Fund Officer
Executive Director HR/IT
P.O. Box 600, PORT OF SPAIN
Fax: 624-8753
Email: [email protected]