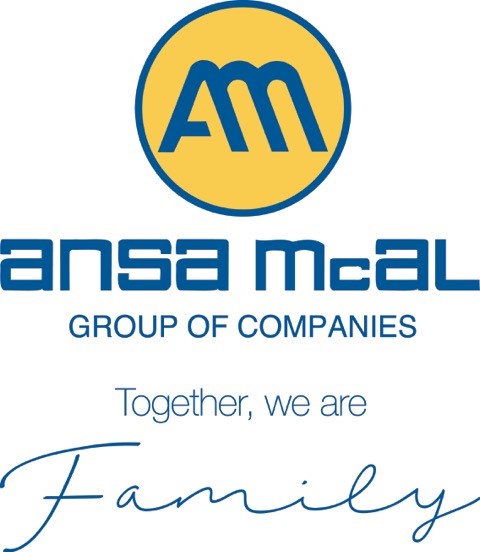 My Penta Shop: Explore & Paint the Possibilities
My Penta Colour Shop: Explore & Paint the Possibilities
Penta launches new interactive website feature
Did you ever have one of those days when you realized just how 'dated' the paint colour in your bedroom or your kitchen looked, but you just couldn't figure out which colour you should change it to?
Or even worse, did you ever have one of those days when you decided that it would be a great idea to paint your bathroom walls one colour, the cupboards another colour and the door and windows another colour, only to have it look as if a box of crayons had exploded?
Well gone are these days, as Penta is now making it even easier for you to select just the right colour for your painting project. Penta brings to you its 'Penta Colour Shop' with just the click of a mouse.
Corporate Broadcast took the time to explore this new feature on the company's website and was blown away at the possibilities. Now you can upload a photo of the room that you are interested in painting, and using Penta's virtual painting tool you can see how hundreds of paint colours would look in your home with just the click of a button. No more hassles when it comes to trying to figure out how the paint that you're looking at in the paint shop would look on your walls.
Even if you haven't decided to paint as yet, you can still browse the Colour Shop and view some of the paint colours using the stock images that they have available on their site.
To access the feature is easy:
Go to Penta's website at http://pentapaints.com/index.htm
On the right side of the page you will see:
Click on:
Follow the instructions on the page, and you're on your way
HAPPY PAINTING!!!