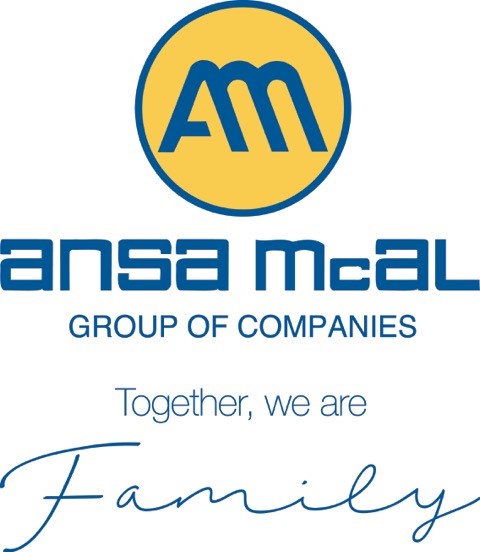 New Executive Director – Group HR and IT
A. Norman Sabga, Chairman and Chief Executive of the ANSA McAL Group of Companies announced the appointment of Mr. Philip Marshall to the position of Executive Director- Group Shared Services, HR & IT.
Philip Marshall- Executive Director- Group Shared Services HR & IT
In announcing the appointment, Mr. Sabga said, "Philip Marshall will bring to this important position a Caribbean perspective for the strategic direction of the information technology function and its alignment with the Group's strategic business goals and underlying critical business processes. His leadership skills are highly regarded and he has outstanding skills as a communicator.
"Philip has enjoyed a long and successful career steering the information technology process at regional institutions. He was the former Country Managing Partner of Ernst & Young Trinidad & Tobago and Managing Partner of Ernst & Young Jamaica and was also the former Director of Group Technology of the RBTT Financial Holding Group. His professional focus has been on corporate governance, and in positioning the strategic relevance of IT, in terms of competitive strategy and performance improvement and measurement, through the underlying change processes driving the integration of people, process and technology.''
This breadth of skills and experience will enable him to make a major contribution in the period ahead as we implement our IT and HR strategic initiatives to achieve our set Group objectives. In accepting the appointment, Mr. Marshall said, "I am excited to partner with the business leadership in the innovation and changes afforded by this role of Executive Director for the ANSA McAL Group. This is an opportunity to serve one of the largest Caribbean conglomerates. I look forward to working with A. Norman Sabga and the rest of the Executive Management team and staff, as well as the Executive Board, on the exciting and important challenges that lie ahead of us."
Mr. Marshall is a Fellow of the Institute of Chartered Accountants of England and Wales and a member of the Institute of Chartered Accountants of Trinidad and Tobago. He served as an Independent Senator during the period 1995-2000.