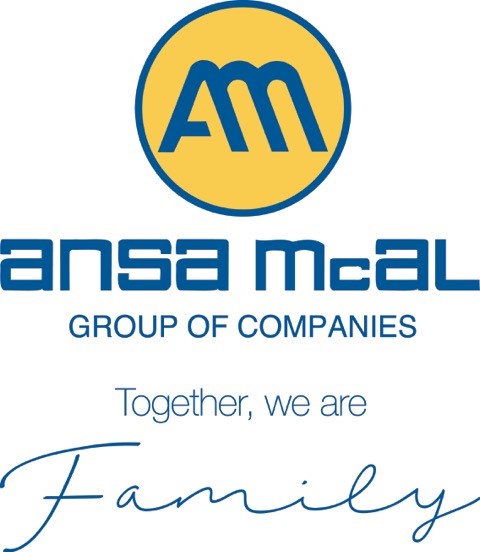 The Twenty-Ninth Annual Meeting of Shareholders will be held at the ANSA McAL Board Room, 10th Floor, Tatil Building, 11A Maraval Road, Port of Spain on Wednesday May 23, 2007 at 4:00pm.
The Directors have declared a final dividend of 65¢ per share for the year ended December 31, 2006, payable on June 8, 2007 to members on the Register of Shareholders at May 31, 2007.
NOTICE is hereby given that the Register of Members will be closed from May 28 to 29, 2007, both dates inclusive.
BY ORDER OF THE BOARD

Click here for Independent Auditor's Report to the Unitholders