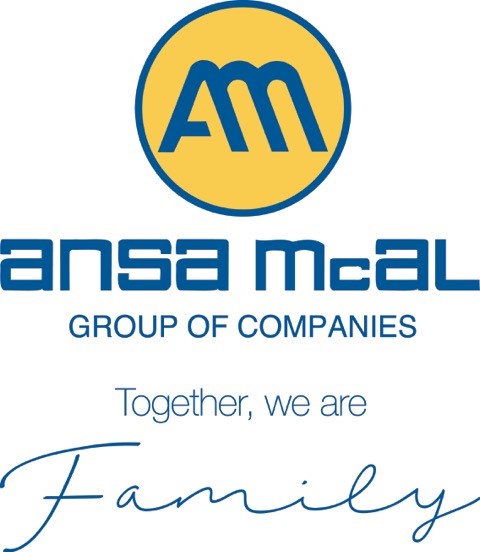 OPERATIONS MANAGER
Abel Building Solutions a privately-owned Company engaged in the production of quality products is seeking to fill the vacant position of Operations Manager.
The Job
The position reports directly to the General Manager and is generally accountable for the planning, organizing and directing the production operations to achieve production target. The position is also responsible for ensuring the company adheres to the Safety policy and ISO standards. Additionally, the Operations Manager is responsible for directing production, ensuring cost effectiveness, maintenance of production plant and equipment, assures effective customer service and timely delivery of products and preparing reports as required.
The Person
We are seeking a seasoned professional with the following qualifications:-


Bachelor Degree in Engineering, Natural Sciences or MET/ EEET with Management experience


Certificate in Supervisory Management


Not less than three (3) years supervisory experience in a Manufacturing Type environment.


Previous experience in a Unionised environment will be an asset


Excellent oral and written communication skills


Sound interpersonal skills, negotiating and analytical and reporting skills.


Must be computer literate.
The Package
A competitive compensation package with other Group benefits is being offered.
Human Resources,
P.O Box 600,
11th Floor, TATIL Building,
Maraval Road, Port of Spain.
E-Mail: [email protected]