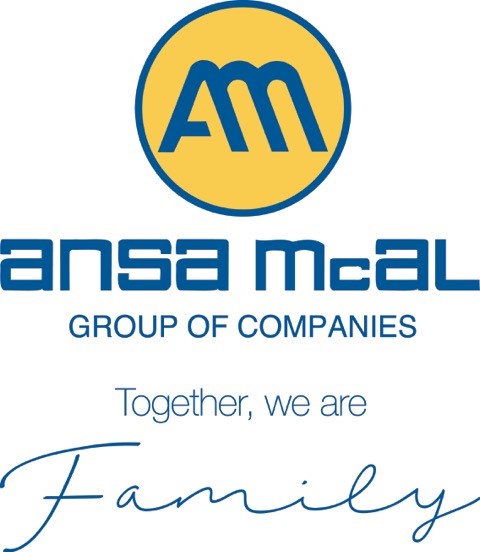 Organisers promise: Soca Monarch 2012 the biggest ever

Deputy managing director, Guardian Media Ltd, Brandon Khan, left, and executive chairman Caribbean Prestige Foundation for the Performing Arts, William Munro sign the agreement yesterday to seal the deal for GML to be the official media house for Soca Monarch 2012.
Caribbean Prestige Foundation (CPF) International Soca Monarch competition is a better product than Miss Universe and sells T&T to the world in a positive way. This was the sentiment expressed by CPF president, William Munro, during the signing of a deal with Guardian Media Limited (GML) at Guardian Media offices on Vincent Street, Port-of-Spain, yesterday. The Soca Monarch competition comprises two categories—the Digicel International Power Soca Monarch and the National Lotteries Control Board (NLCB) Groovy Soca Monarch.
After what was arguably the biggest Soca Monarch competition this year, Munro said he expected the event to be even bigger during Carnival 2012. Boasting that Soca Monarch was a better product than the Miss Universe competition, Munro said last year's online feed to international markets crashed because of the mass demand for the product. Munro revealed a few changes for the Soca Monarch competition which will be celebrating its 20th anniversary next year.
He said the competition would be shorter as the number of contestants, which was 30 this year, would be decreased to 18. The guest artistes are expected to increase from three to five. Munro also encouraged patrons to come early as the set-up of the venue would be completely different from other years. Patrons can expect a Carnival-like atmosphere complete with moko jumbies, jab jabs in colours representing different sponsors and tassa dancers.
There would also be six big screens and an outside food court. Munro said he hoped the Government would maintain the $2 million first prize as it didn't make sense to do otherwise. "The Prime Minister said she spent $100 million on Carnival and made a billion…If you spend a $100 million and make over a billion, how do you go backward from that?" he asked. Deputy managing director of Guardian Media Ltd, Brandon Khan, said he was excited about the opportunity after collaborating with CPP to deliver the biggest Soca Monarch ever this year.
He added that with the addition of new radio station Slam 100.5 making shockwaves in T&T, GML would deliver an even stronger media coverage of Soca Monarch. "With print, television and radio, GML creates a force in the marketplace that is unheard of," said Khan. He added that of the six radio stations owned by GML, three — Vibes CT 105 fm, Sangeet 106.1 and Slam 100.5 were going to be "mashing up the place."
Trinidad Guardian
November 25, 2011