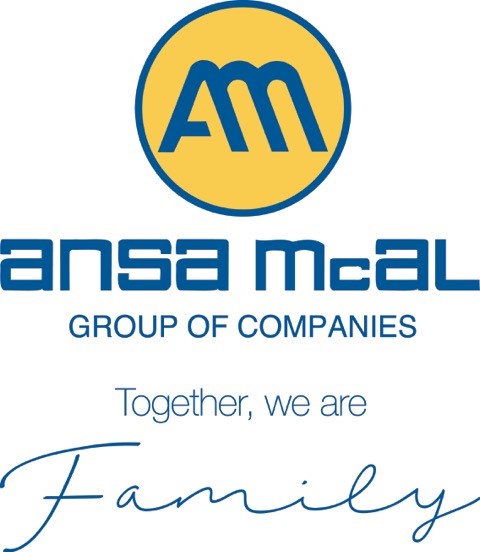 Packaging Superintendent
To manage the packaging operations of the company in a safe, efficient and cost effective manner while meeting internal and external customer requirements for on-time delivery and quality.
Principal Duties and Responsibilities





Ensure compliance with all company policies and procedures as well as governmental and internationally accepted safety standards.






Develop and administer an annual departmental budget.






Translate the company's goals/objectives into departmental action plans and individual Key Performance Indicators (KPI's).






Provide effective leadership to subordinate staff and ensuring compliance with company policies/procedures.






Complete time cards on a weekly basis.






Ensure all packaged product meets quality standards.






Assist the Maintenance Department and Maintenance Technicians (Packaging) with the installation of Packaging equipment.






Make recommendations for re-engineering of plant/equipment.






Participate in designing and implementing new projects.






Develop and implement continuous upgrade of a Preventative Programme for all packaging equipment.






Provide adequate specifications to ensure that purchased items are of the requisite quality.






Provide the Purchasing and Stores Department with information on stock/spares requirements and usage.






Manage department's manpower to meet operational demands while minimizing overtime.






Perform all duties in conformance to appropriate safety, security and ISO standards.






Perform any other duties as required by the job function
Qualification





Five CXC O' Levels including Mathematics and English A






Technician Diploma in M.E.T. or E.E.E.T. from a recognized institution
Experience





Minimum of 5 years working experience in a related field preferably with experience in automated packaging, at least 2 of which should be at a supervisory level.






Or any equivalent combination of qualification and experience.
Knowledge, Skills & Abilities





Knowledge of safety and environmental rules, regulations and practices






Proficient in reading and interpreting drawings and engineering points






Proficient in Microsoft Office Suite






Able to effectively supervise and motivate staff
The above statements are meant to describe the general nature and level of work being performed by individuals assigned to this position. They are not intended to be an exhaustive list of all duties, and skills required of personnel so classified.
Please forward your resume in complete confidence to:
Human Resources,
P.O Box 600,
11th Floor, TATIL Building,
Maraval Road,
Port of Spain.
E-Mail: [email protected]