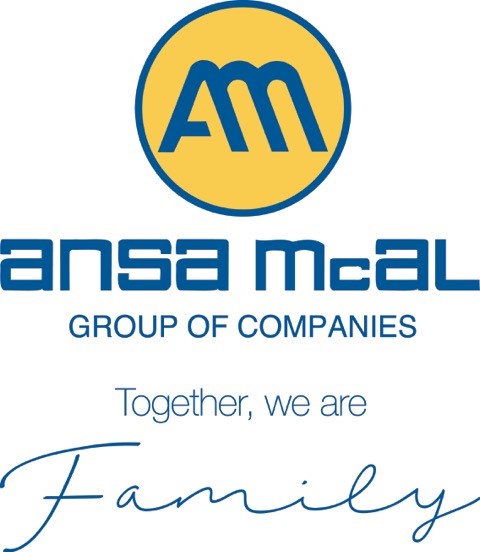 Penta Paints Caribbean Appoints Managing Director
The Board of ANSA McAL Limited is pleased to announce the appointment of Mr. Jesus Rodriguez as Managing Director of Penta Paints Limited, with immediate effect.
A seasoned professional, Mr. Rodriguez has garnered over 25 years of knowledge and skills at the senior managerial level in exports, sales & marketing, markets and products development in the resins and coatings industry. After his brief employ in the petrochemicals sector, he worked at senior positions for over 15 years at two of South America's leading coatings manufacturers- Resimon, C.A. and Intequim, a subsidiary of Corporación Grupo Químico, Venezuela. In 1998 he came to Trinidad where he assumed the managing director position with a local industrial coatings manufacturer.
"Jesus' comprehensive knowledge base in the local and international coatings industry and great leadership skills will add tremendous value to our team," commented Kelvin Mahabir, Head of the Manufacturing Sector, ANSA McAL Ltd. "Penta Paints is committed to superior product quality and performance, customer-driven service and continuous technical innovation. We recently re-launched the entire product line with our new corporate identity and we anticipate a favourable response during the upcoming Christmas season. Jesus is the ideal person to lead the company at this time, keeping it sharply focused on its strategic direction.
Mr. Rodriguez has a B.Sc. Chemical Engineering from the University of Los Andes -Merida, Venezuela and a M.Sc., Industrial Engineering from the University of Carabobo – Valencia, Venezuela.