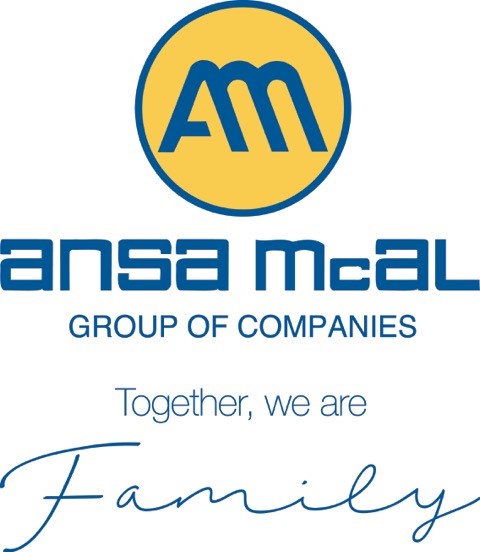 Premier Card Marketing Coordinator


The Premier Card Marketing Coordinator is one of the critical positions within the Group Corporate Communications department. It is responsible for building strong relationships with employees and customers by developing the marketing strategy and driving the implementation of the ANSA McAL employee/customer loyalty programme.
Specific responsibilities include:


Identify/recommend and execute programs to increase number of active customers/employees including Grand Bazaar promotions and direct mail/email support.

Identify/recommend and execute programs to expand customer base via direct mail/email Develop plans/monitor results of tests and programs with future recommendations.

Supervise and execute seasonal direct marketing programs – including coordination of production schedule to ensure execution dates are hit as planned.

Develop plans to grow Premier card holder customer base, increase transactions and retention of card holders. Develop Email strategy that support brand positioning and marketing strategy. Monitor image and product offerings in terms of in-store and direct mail offers.

Adding new and renewing existing Premier Card accounts to the database and interfacing with cardholders to obtain their updated information.

Performing routine audits of the Premier card database to ensure data integrity.

Making necessary improvements to the Premier Card database.

Administer the Premier Card database and perform daily backups of the data.

Manage Premier Card inventory and order new supplies as are needed.

Any further duties that may be assigned by the Premier Card Committee.
QUALIFICATIONS/ EXPERIENCE


3+ years relevant Customer Relationship Marketing/Direct Marketing/Marketing experience

BA/BS preferred

Some experience with customer loyalty programs as tool to grow customer value.

Experience leading teams and influencing other functions.

Must be passionate about understanding customer behavior and must be able to translate those findings into meaningful, prosperous long-term relationships.

Demonstrated abilities to identify new ideas and to deliver results.

Highly organized with a proven track record of successfully executing multi-disciplinary, customer-facing projects.

Innovative thinker with a marketing communications perspective.

Computer literate in word processing, spreadsheet programs.Excellent written and presentation skills.
A competitive, performance-based remuneration package with other Group benefits will be offered. Please submit your resume by February 14, 2007 to:
The Group Human Resource Manager
Vacancy: Premier Card Marketing Coordinator
11th Floor, Tatil Building
11 Maraval Road
Port of Spain
email: [email protected]