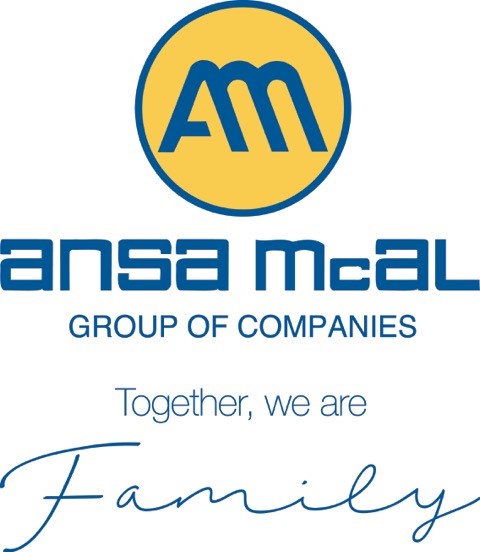 Process Engineer – Carib Glass
SCOPE:
Responsible for process optimization of specific areas in the manufacturing process, including heat recovery, energy usage and equipment sizing using sound engineering and safety principles, codes and best practices

RESPONSIBILITIES
The incumbent is required to:


Design methods to control and contain the processes that transform basic materials into useful products.

Review cost and sizing of equipment, storage space and transport methods.

Continually review methods of manufacturing for cost efficiency and quality improvements.

Troubleshoot quality issues to determine root cause and implement cost effective solutions

Lead and motivate a skilled team of maintenance and process plant personnel.

REQUIREMENTS


A first degree in Chemical Engineering with at least five (5) years relevant working experience in a manufacturing environment.

Knowledge in the principles of LEAN Manufacturing, 5S, Kaizen, 6 sigma will also be an asset.
A competitive, performance-based remuneration package with other benefits will be offered. Please submit your resume by November 30th, 2007 to:

Group Human Resources Department/
Vacancy Process Engineer- Carib Glass
ANSA McAL Limited
P.O. Box 600
Port of Spain
or via email:
Subject: Vacancy Process Engineer- Carib Glass
[email protected]