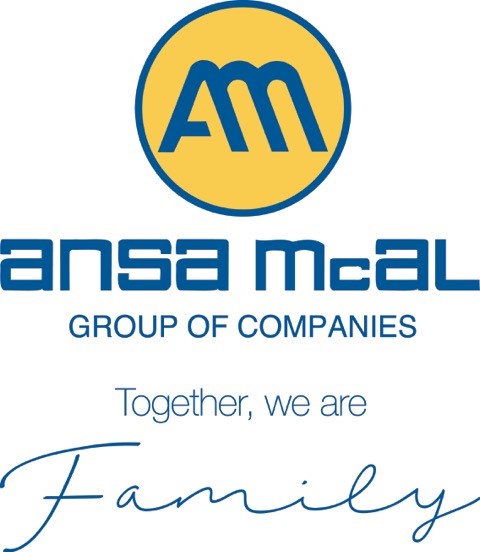 Abel Building Solutions is seeking to recruit a suitable candidate to fill the position of Project Manager. The incumbents will be responsible for coordinating the timely and cost effective construction of the small to medium projects assigned.
Responsibilities:


Assist in preparing pre-tendering documentation for the award of consultancy, construction and development contract and agreements.

Plans construction methods and procedures.

Supervises construction sites and directs site managers and subcontractors to ensure standards of building performance, quality, cost schedules and safety are maintained.

Ensuring that building regulations, standards and by-law are enforced in building operations.

Consult with architects, engineers and other technical workers to ensure that designs intensions are met.

Evaluates work performed by sub-contractors and make recommendation for payments.

Analyzes progress reports produced by contractors and recommends corrective action where necessary.

Produces monthly progress report on each project assigned.

Ensures that relationships with stakeholders are effectively maintained.

Performs related duties as assigned.

Identifies promptly all deficiencies and deviations from plan and assures actions are initiated to correct deficiencies.

Maintains day to day liaisons with all functional contributors to assure realization of their commitments.

Maintains communication with higher management regarding problem areas and project status; produces monthly progress reports on each project assigned.
Requirements:


Degree in Project Management or equivalent

5-8 years experience in similar position

Direct work experience in project management capacity

Must possess strong, demonstrated, analytical skills and leadership and management skills.

Must have excellent communication and problem solving skills
Human Resources,
P.O Box 600,
11th Floor, TATIL Building,
Maraval Road, Port of Spain.
E-Mail: [email protected]