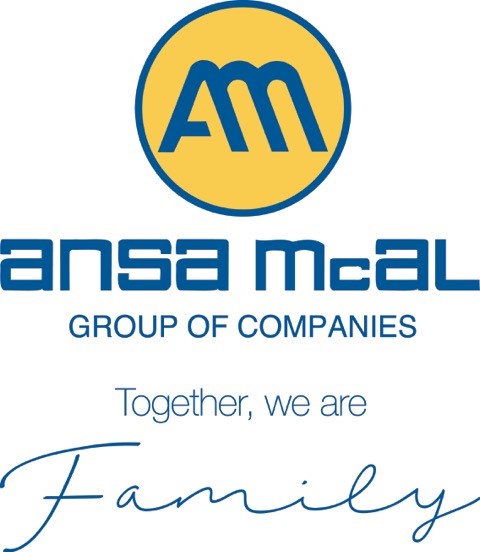 Job Scope: The position reports to the Marketing Manager and requires the incumbent to organize advertising and promotions for all the Company's radio stations and the TBC brand. He/she will coordinate scheduling and promotions to ensure client satisfaction and project completion whilst maintaining client relationships. A wide degree of creativity and latitude is expected.
Key Components include:
· Develop and execute advertising (press, radio and television) for TBC stations in collaboration with Marketing/Brand Managers.
· Develop and maintain promotional calendars to ensure station relevance in the market in which they operate.
· To assist in the staging of both local and international concerts and other entertainment oriented events.
· To develop, plan and execute in collaboration with Brand Managers station promotion and events.
Minimum Qualifications/Experience:
· Knowledge of Communications and Public Relations.
· A university degree and a minimum of two (2) years experience in a marketing and advertising environment.
· Computer literate: Microsoft Word, Excel and Outlook

A combination of relevant qualifications and experience will also be considered.
Resumes should be sent no later than 2nd June 2008 to:

EXECUTIVE RECRUITMENT-HUMAN RESOURCES
P.O. Box 600, 11th Floor, TATIL Building
11 Maraval Road, Port of Spain
Or email: [email protected]
Fax: 624-8753