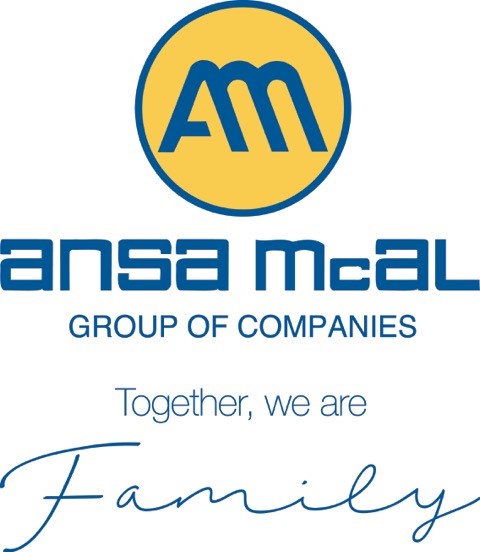 QA Superintendent – R&D Officer
QA SUPERINTENDENT – R&D OFFICER
DUTIES AND RESPONSIBILITIES:

Quality Assurance


Promoting quality achievement and performance improvement throughout the organization.


Overseeing and assisting in the preparation, maintenance and updating of Quality Manuals and procedures for all departments, functions, activities and processes.


Planning and Organization of all Quality Audits of the Quality Management System elements, procedures and work instructions in all departments including product/services, activities and processes.


Assessing the product specifications of the company and its suppliers, and comparing with customer requirements.


Ensuring compliance with national and international standards and legislation.


Identifying relevant quality-related training needs and delivering training.


Supervising technical staff in carrying out tests and checks.


Assist in the determination of customer requirements and expectation with respect to customer satisfaction, and ensuring the promotion of awareness of these customer requirements throughout the organization.


Set KPIs of subordinates and access accordingly.


Any other related duties that may be assigned by your Manager.
Research and Development


To research and develop analysis on new Film products, which includes film such as PP, MPP, CPP and film requiring 3- layer structures.


To source resins of an appropriate nature to match new packaging machines coming into the industry.


Follow through with new customers/products with high efficiencies and quality improvements.


Assist quality in setting standards throughout the plant: Moulding, Extrusion, Printing and Conversion.


Develop new products to monetize pouch machine and bag-on-roll machine.


Research new packaging machinery and workability through customer visits. (Export & Local).


Co-ordinate and analyse all technical data sheet and refer relevant information to assigned heads of department.


To follow-up with down stream projects, which have been targeted, to add value.
Academic / Technical:


Bachelors degree (B. Sc.) from an accredited university or equivalent.


ASQ, CMQ/OE (Manager of Quality/Organizational Excellence)


Certified training in Quality Management Principles, Tools and Techniques (particularly Root Cause Analysis).


Certification in Business Management (e.g. diploma)


Certified competence in Quality Auditing (e.g. Internal Auditing)


Certified training (e.g., stand-alone course, course as part of a degree) in business communication.


Certified training (e.g. stand-alone course, course as part of a degree) in the use of statistical tools and techniques.


Experience in customer satisfaction measurement system design and implementation.


Certified competence in computer software.


Over ten (10) years experience in a similar field.
Human Resources,
P.O Box 600,
11th Floor, TATIL Building,
Maraval Road, Port of Spain.
E-Mail: [email protected]