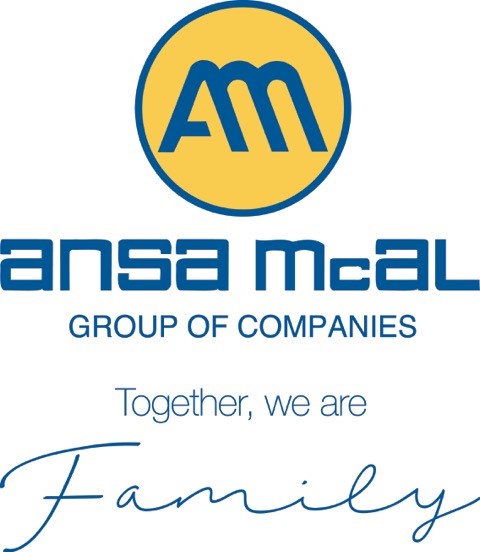 CARIB GLASSWORKS LIMITED
JOB DESCRIPTION
POSITION: Senior Account Executive
DEPARTMENT: Marketing
DIVISION: Marketing
REPORTS TO: Sales and Marketing Manager
SUPERVISES: Nil
LIAISES WITH: Marketing, Accounts, Warehouses, Production Quality Team, Materials personnel
Position Summary
To effectively attain the Company's national/local and export sales targets to facilitate a reliable and timely supply of quality products to various markets.
Key Duties and Responsibilities





Conduct regular meetings with customer, as determined by Sales Manager, as needed to develop and maintain profitable relationships, discuss targets, identify customer needs and outstanding issues, securing and following-up on orders, providing feedback on shipments and account balances, identify and address quality problems, address concerns about statements and paying of bills, ensure customers order within appropriate lead times, conduct walk-thrus in the customer's warehouses and maximize customer satisfaction levels.






Assist in preparing and reviewing all aspects of the marketing plan and the upcoming year's master plan based on customer projections, annual local/export sales budget and monthly sales forecasts, month-to-date sales vs. forecasts as well as with the monitoring of variances with actual sales.






Assist in production scheduling in order to facilitate meeting customer's orders and needs, improve the availability of stock from production and satisfactorily meet delivery requirements in accordance with CGL plant capacity.






Coordinate with the quality control team to address any customer concerns and issues about packaging, manage response to claims, and troubleshoot ways to improve service delivery.






Conducts and oversees cross-functional meetings between company and customers to address a variety of items.






Drafts and submits monthly sales and export reports.






Liaises with Finance Department to follow up about customer balances and accounts receivables, and ensure accounts are accurately prepared.






Coordinates return packaging with Logistics Team, in order to facilitate customers being able to advise in advance what they're returning, to coordinate inspections, as well as ensure that customers receive the appropriate credit notes etc,






Gather, record and analyze market intelligence relevant to local/foreign conditions, assist in the formulation and reviewing of market strategies for its market and identify, develop and expand new and existing local/foreign markets.






Assist with the design and re design of new glass packages.






Maximize Company revenues by negotiating appropriate price structures with customers.






Ensure the customer's packaging requirements are met and aligned with lot code assigned.






Host Production Planning Meetings on a weekly basis and communicate planned production as well as changes in production plan based on production meetings.






Comply with the Company's/ Department's procedures and policies belonging to the Quality Management System and the Health, Safety & Environmental Management System.






Fulfill the legal duties of the Occupational Safety & Health Act 2004 as an employee.






Perform any other related duties as may be required by the function.
Training and Experience





Bachelor's Degree in Marketing or Business Management or a suitable equivalent.






At least three (3) year's marketing experience in a manufacturing environment.






A working knowledge of computer operations and relevant software packages.






Excellent communication skills (verbal/written)






Excellent organizational skills and ability to manage time and resources.
Human Resources,
P.O Box 600,
11th Floor, TATIL Building,
Maraval Road, Port of Spain.
E-Mail: [email protected]