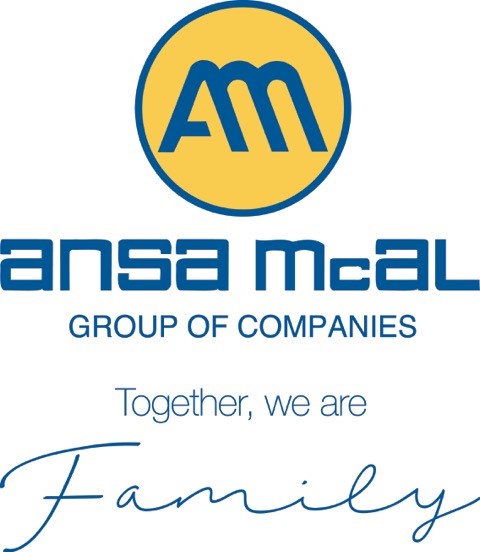 Senior Packaging Engineer- CARIB Brewery Ltd.
This is your opportunity to become part of a dynamic team in a leading organization!
Caribbean Development Company (Carib) is providing a unique opportunity for an Engineering Professional with a proven tract record of providing effective technical expertise with specific reference to optimizing packaging equipment operations, reliability and efficiency.
Demonstrated management and leadership experience in developing and implementing 'best practice' production strategies, quality controls and safety standards in a timely and cost effective manner are also essential.
To compete for this position, you must possess a first degree in Engineering and/or Production Management with a minimum of 8-10 years progressive experience in the food manufacturing/packaging industry.
A competitive, performance-based remuneration package with other Group benefits will be offered. Please submit your resume by February 14, 2007 to:
The Group Human Resource Manager
Vacancy: Senior Packaging Engineer- CARIB
11th Floor, Tatil Building
11 Maraval Road
Port of Spain
email: [email protected]