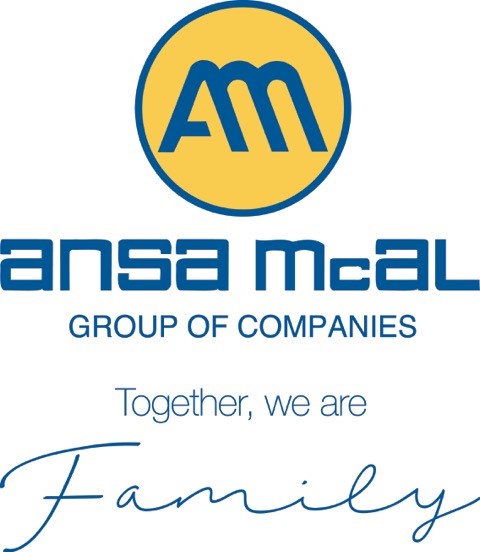 Service Manager – ANSA Automotive
Company: ANSA Automotive
Position: Service Manager
Job scope:
This position is mandated to provide service excellence to all our valued customers at every stage in the customer Service Transaction process. In delivering this key strategic service imperative, you will be required to lead and to manage front line service personnel and all other key stakeholders inclusive of workshop and other technical aspects within the operations of the service department.
You will also be responsible for managing performance of the department to meet budgeted financial objectives in the areas of sales and profitability whilst maintaining daily operating control records as well as for establishing and maintaining strong business relationships with customers and building customers' trust, enabling business growth.
You must ensure a safe, clean and attractive working environment for both customers and staff while following the company's policies and guidelines. Additionally you must establish and maintain practices designed to train, develop and motivate employees to ensure a high level of performance and career development.
Qualifications and experience:
A relevant Bachelor's degree with a minimum of five (5) years proven experience are essential. Post graduate education will be an asset
Please forward your resume in complete confidence by August 10 2009 to:
Human Resources
P.O Box 600,
Maraval Road, Port of Spain
or email: [email protected]