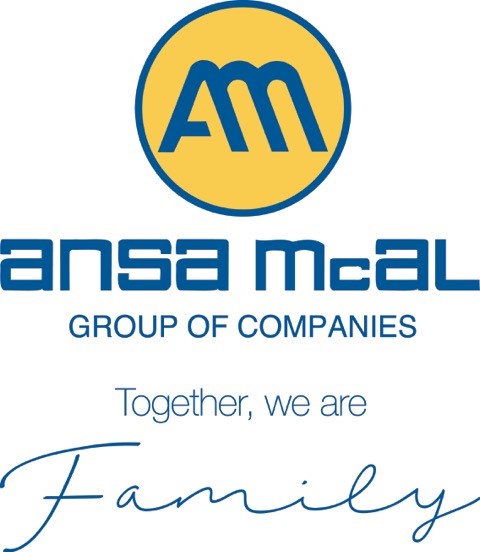 Service Manager – ANSA Automotive
Scope:

Enhancing Customer Relations to achieve Corporate Business Objectives is at the core of this exciting position.

Responsibilities:

Working closely with the Marketing Manager you will identify target markets and implement strategies to achieve increased market share. Your expertise in building a dynamic and driven team to provide high quality customer service is key to effectively executing this role. In leading your team you will be required to assist in the development and implementation of operational policies and procedures to ensure optimal efficiencies.

Requirements:

You should possess relevant qualifications and experience as evidenced by appropriate certification, and high customer service orientation.

A competitive, performance-based remuneration package with other benefits will be offered. Please submit your resume by December 31st, 2007 to:

Group Human Resources Department/
Vacancy Service Manager – ANSA Automotive
ANSA McAL Limited
P.O. Box 600
Port of Spain
or via email:
Subject: Vacancy Service Manager- ANSA Automotive
[email protected]