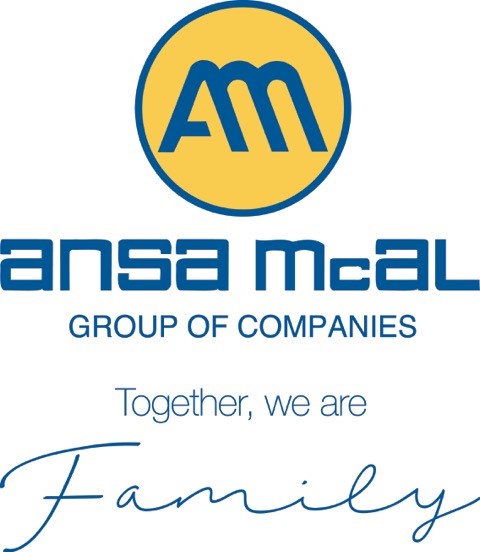 Sod Turning Ceremony Marks Start of Construction of Printing Facility
Trinidad, W.I – Today the Trinidad Publishing Company (TTSE: TPCL), the country's oldest and most established publisher of the Trinidad Guardian newspaper, marked the start of construction of its printing press facility in Chaguanas, Central Trinidad with a sod turning ceremony.
In attendance were Suruj Rambachan, Mayor of Chaguanas ; Gerry Brooks, COO- ANSA McAL Group; Grenfrell Kissoon, Managing Director-TPC; Mike Richards, ANSA McAL Project Coordinator; Peter Gomez, TPC Project Coordinator; Abe Hadeed, Project Engineer & Managing Director-Windsor Construction Group; and Imtiaz Adams, Managing Director of Adams Project Management, the construction company for the facility, as well as local government representatives and other specially invited guests.
The building will be the printing facility for the Newspaper division of Trinidad Publishing Company Limited, the ANSA McAL Group's Media Sector, and will cost approximately $50 million. At the ceremony, Gerry Brooks, Group COO said, "This project represents an investment in excess of $50M; and in the last three years a cumulative investment of $75-$80M in the media sector."
Construction of the new 44,000 square-foot facility on approximately 107,000 square feet is expected to be finished in July 2007, with printing of newspaper from the facility expected at end of October 2007. In his remarks at the sod turning ceremony, the Trinidad Guardian's MD Grenfrell Kissoon stated, "The press will be the first of its kind in the region and will be capable of producing 75,000 high quality impressions per hour."
The state-of-the-art facility will be fully automated; and will increase the printing capacity to almost three times the newspaper's current printing speed. This substantial investment will result in a more efficient production line, with a cleaner, easier to read newspaper with crisp images and vivid colour. It will also increase opportunities for production of outside printing jobs for the Print division.