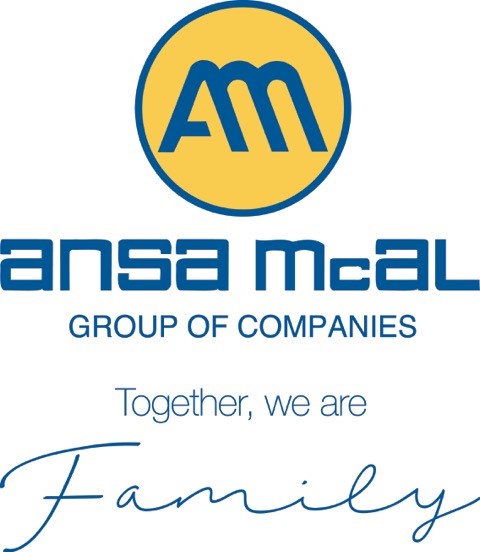 Son of soil back to inspire youths

Musa Ibrahim – Managing Director, Tatil (second from right) presents a $100,000 cheque to the Chairman of the Heroes Foundation – Phillip Julien which represents ANSA Financial Services' platinum sponsorship of the Kwame Ryan concert "Classical Night" which will take place at the Hyatt Regency (Port-of-Spain) on November 11, 2012. Also handing over the cheque are Stafford Yorke – General Manager, Tatil (left) and Nigel Romano – Sector Head: Financial Services, ANSA McAL Group of Companies (right).
ANSA Financial Services has contributed $100,000 to the Kwame Ryan Benefit Concert which will be hosted by the Heroes Foundation at the Hyatt Regency, Port-of-Spain. Speaking at the ANSA Merchant Bank boardroom shortly before presenting the $100,000 cheque, ANSA Financial Services Sector Head – Nigel Romano said they were pleased to be able to support a venture that aimed to inspire young people.
"To help to save even one young man or young woman at risk is something that the ANSA Financial Services and the ANSA McAL group is very conscious about," added Romano. He said the company was also pleased to highlight the musical excellence of Trinidadian master musician Kwame Ryan, whom he described as "a son of the soil who has blossomed and is now exemplifying international excellence."

Romano said the company was passionate about such excellence and welcomed the opportunity to assist the Heroes Foundation in mentoring the nation's youth. After auditioning, 13 exceptional young musicians were selected by Ryan to attend his workshop later this month. Romano said the young people would benefit immensely from the venture and the company was proud to be the platinum sponsor for such an initiative.
Philip Julien, founder and chairman of the Heroes Foundation, said the purpose of the organisation was to help nurture the next generation of heroes and "to create a spirit of altruism, mentorship and selflessness."

The foundation, which is celebrating its tenth anniversary, is the host organisation of the local Big Brother Big Sister mentorship programme and the Youth Development Programme. Now diversifying into music mentorship, the Heroes Foundation is conducting a three-day workshop as well as a concert featuring Ryan. Ryan, who was raised in Trinidad, is the musical director of a symphony orchestra in Bordeaux, France.
"Kwame wants to give back and he is doing this through partnering with the Heroes Foundation and coming to Trinidad to be at the helm of this classical concert," Julien said. He said Ryan would be accompanied by other top musicians who will lead workshops with the group of young people on November 8 to 10. The workshop will specialise in proficiency on the violin, viola, double bass and percussion instruments.
This will be followed by a classical concert on November 11 at the Hyatt Regency which will feature the young locals, who will be given the opportunity to perform with their mentors.
Trinidad Guardian
November 6th, 2012
By: Tremaine Warner