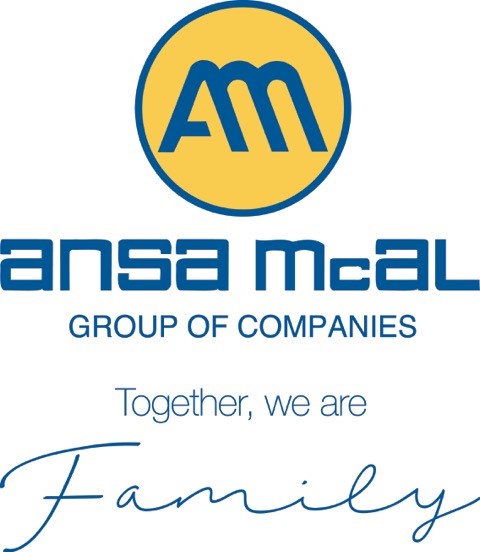 Standards Easter Bonnet Competition 2011

Standard Distributors Limited held its first Easter Bonnet Competition entitled "Once Upon a Time at Standard". The pageant was held on Glorious Saturday – April 23, 2011 at the Canaan Showroom in Bon Accord, Tobago.

There were forty five entrants (45) in the pageant, whose ages ranged from four weeks to fifteen years old. The pageant was open to boys and girls and they paraded for a crowd of approximately 100 persons.

The entrants competed in the following categories:





Best Paper Creation






Best Depiction of Tobago






Open Category
The top two entrants from each category moved forward to the final round to vie for the title of Miss and Mr. Standard.

Britney Stewart, Miss Standard 2011
The title of Miss Standard was captured by Britney Stewart (age six) from the girls open category (ages 5 to 8). Her portrayal was entitled "Saucy Sambarina".

Jidae Hamilton, Mr. Standard 2011
The title of Mr. Standard was captured by Jidae Hamilton from the boys open category (ages 5 to 8) with his portray al – "King of the Pack".

Derisha Bristol, Most Original Costume 2011
All entrants received tokens and a special prize was awarded for most original costume by Derisha Bristol for her portrayal entitled "Total Local".

The judges for the pageant were Mrs. Minerva Sabga, Mrs. Heather Mc Kenna (Artist) and Mrs. Lindey Davidson (Band Leader of the Tobago Carnival Band Skandalous).

The Prize Giving ceremony will be held on May 9, 2011 at the Standard Distributors Limited (Canaan) Showroom.

The Prizes were sponsored by ANSA Automotive, Carib Brewery, AMCO Distributors, Lensyl, BM Electronics and Luxsam. Prizes were also sponsored by La Cantina Restaurant, Pets Inc and GRO Stuff of Tobago.


April 28, 2011