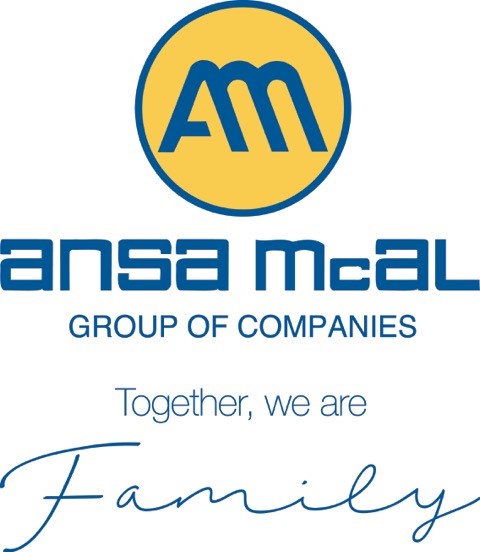 Start-up Operators
To work with European equipment suppliers to set up, install and commission equipment – safely, on-time and on-budget.
Knowledge, Skills and Experience:


Must possess at least five (5) CXC passes in the following fields: Mathematics and English mandatory, and including two (2) Science subjects.


Must have a Craftsman Certificate in a technical field (For Technician Positions).


At least two (2) years experience in a manufacturing environment.


Ability to work in a computerised environment.


Must be able to work as part of a team.


Must be able to work on a twelve (12) hour continuous roster.


Any equivalent combination of experience and training will be considered.
Applicants will be required to undergo assessment testing for proficiency and aptitude in the areas of reading, mathematical ability, safety, instrumentation, tools and computer literacy. Applicants are also expected to be willing and able to be cross-trained to perform a variety of jobs and tasks.
Human Resources,
P.O Box 600,
11th Floor, TATIL Building,
Maraval Road, Port of Spain.
E-Mail: [email protected]