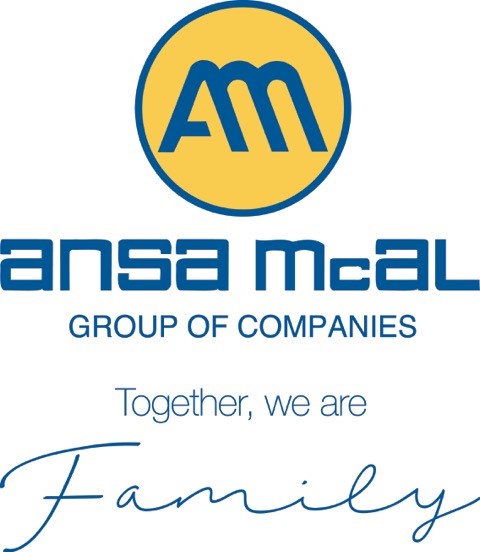 Supervisor – Administration
SUPERVISOR – ADMINISTRATION – TRINIDAD AND TOBAGO INSURANCE LIMITED
This position reports to the Managing Director and is primarily responsible for managing and monitoring the day-to-day activities and duties of the staff within the Administration department. This includes the assignment of tasks, receipt and distribution of correspondences, stock management, purchase of office furniture and accessories, implementation of policies and procedures.
The incumbent will be required to utilize his/her proven expertise to:


Supervise, direct and coordinate the operations of the department and the staff to ensure that the Department meets its goals and objectives


Prepare various reports for submission to Management


Procure and acquire office furniture and fixtures


Process monthly TABS reports


Maintain inventory of all stock, stationery and artwork
The ideal candidate will have:


Assoc. Degree in Business Administration or related field.


Working knowledge of Microsoft Office Suite.


Supervisory Skills Training.
The candidate should have at least 4 years' experience in the Administrative field, of which at least one (1) should be at a supervisory level. Experience in Insurance industry will be an asset.
Human Resources
P.O Box 600
11th Floor, TATIL Building
Maraval Road, Port of Spain
E-Mail: [email protected]