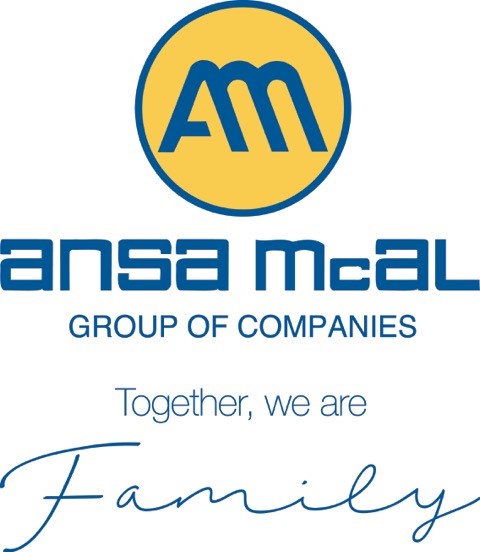 Technical Sales Representative
Technical Sales Representative
Job Summary
The incumbent will be responsible for developing new business and maintaining customer relationships while providing excellent technical and sales service.
Principal Responsibilities


Generate new and repeat sales and achieve sales goals and margins


Determine customer requirements and expectations in order to recommend specific products and solutions.


Accurately process customer transactions including inquiries and quotes.


Build relationships to provide repeat business and excellent customer and technical service.


Generate sales and increase awareness to customers through product presentations, demonstrations, training, and the provision of Technical information


Assume account management responsibility including the provision and/or coordination of services (installation, customer training, etc.) to assure complete customer satisfaction.


Maintain complete and accurate records of all customer information.


Provide day to day service to customers through communication and visits.


Prepare reports as required.


Collection of all customer payments in a timely fashion


Assist in the preparation of Annual Forecasts and Budgets


Perform all duties in conformance to appropriate health, safety, security and environmental standards


Perform any other duties as required by the job function.
Qualifications


Post secondary technical qualification from a recognized institution in marketing and sales; or chemistry


5 CXC O Levels inclusive of Chemistry, Mathematics and English
Experience


At least 3 years relevant and proven experience preferably in the sales and marketing of Industrial coatings.
Or any equivalent combination of qualification and experience
Knowledge, Skills & Abilities


Strong negotiation skills


Excellent written and verbal communication skills


Ability to prepare concise and informative reports


Excellent computer skills


Demonstrated analytical skills for technical documents review and comment


Self starter who is able to work with a team
Human Resources,
P.O Box 600,
11th Floor, TATIL Building,
Maraval Road, Port of Spain.
E-Mail: [email protected]