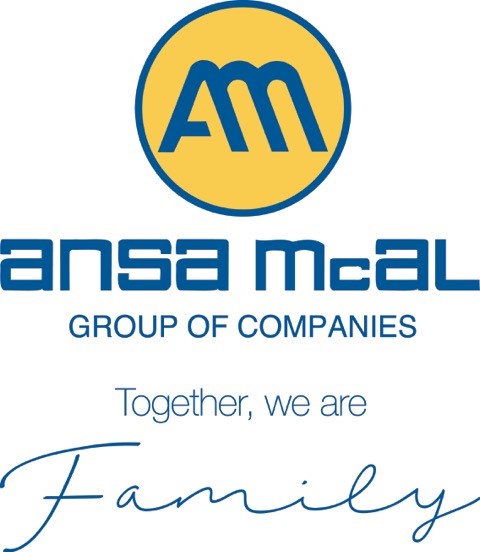 TPCL coordinating aid to Haiti
The TPCL media group—which comprises the Guardian newspapers and its sister companies Trinidad Broadcasting Company and CNC3—is co-ordinating aid relief efforts for Haiti. "As a media company, we were able to gain a full appreciation of the absolute devastation and tragedy that has struck our Caribbean neighbour and we feel it is our responsibility to not only report on what has happened, but in this instance, make every effort to support recovery," the media group's CEO, Gabriel Faria, said yesterday.
Faria also called on fellow corporate citizens to step forward to provide assistance and support for the people of Haiti. He said: "Trinidad and Tobago has a thriving business sector and I have no doubt my colleagues in all industries will step forward to support this drive.
"We must help. We are all neighbours in the Caribbean and the pain of our neighbours must be ours as well. I look forward to receiving more support as our collection drive moves into high gear." Faria said he already had spoken with sister company, Alston's Shipping, so that arrangements could be made for supplies to be taken to Haiti without delay. A meeting of Haiti-aid stakeholders has been organised for 11 am today at the Tatil Building.

(Taken from the Trinidad Guardian – http://guardian.co.tt/)