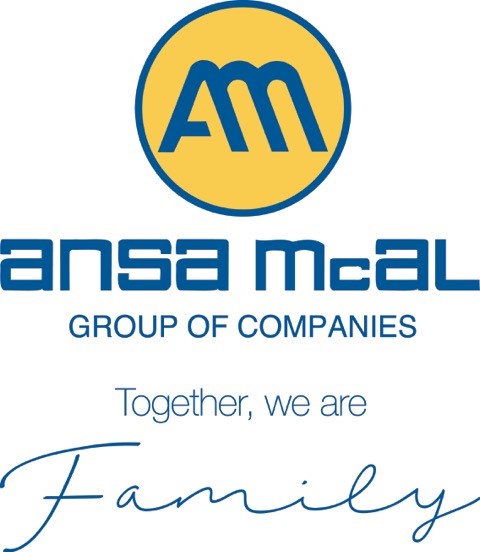 Trinidad Publishing records excellent First Quarter 2007
CHAIRMAN'S STATEMENT
I am pleased to report on the continuing excellent performance of our Company. Revenue and profitability targets for the first quarter ended March 31, 2007 were both exceeded. Turnover increased by 13.5% over the corresponding period for 2006 and pre-tax profits of $10.5 million represent an increase of 24.1% over the $8.4 million recorded for first quater in 2006.
The achievement of these results has been driven primarlily by our investment in product improvement, brand strengthening and human resource development.
We expect to maintain this momentum over the remainder of this financial year.
Dennis Adrian Gurley
Chairman