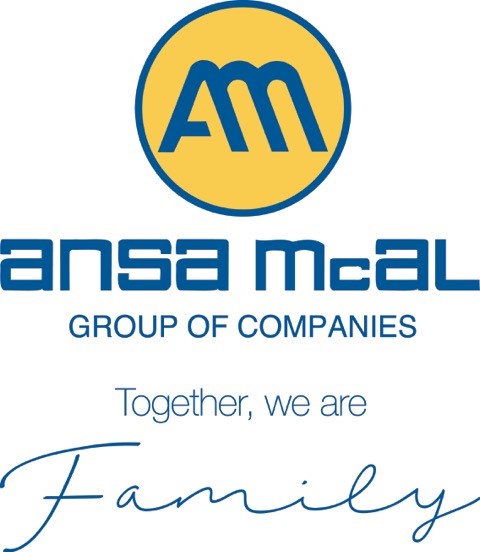 Two Giant Brands – New Franchise Relationship with Sears
One of the world's most recognised and trusted brands, SEARS, is entering into a franchise business relationship in Trinidad and Tobago with Standard Distributors Ltd., Trinidad's number one quality brand in appliances, furniture and electronics. The new franchise relationship will associate nearly 200 years of expertise in delivering a superior customer shopping experience. Standard Distributors Limited has 9 stores in Trinidad, 2 stores in Tobago and 2 stores in Barbados for the shopping convenience of our customers.
This is a historic moment for Standard Distributors Ltd which commenced 66 years ago. Standards started the sales innovation in Trinidad by introducing the concept of Hire Purchase, and we are now taking that lead to new levels of excellence by franchising with Sears Hometown Stores.
The strategic intent is to give the consumer an enhanced customer experience with Sears Hometown Stores in Trinidad and Tobago. In the coming months you will see Sears Hometown Stores in selected Standard locations. This will allow for a very exciting shopping opportunity.
Our customers can expect to see More Brands, More Styles, More Selection, within our stores. This will allow us to further maintain our position as the market leader. Sears Hometown Stores will introduce new innovations for every room of your home, both inside and out.
Standard's Inauguration
66 years ago in 1945, immediately after the Second World War, Anthony N Sabga formed the firm of Standard Distributors Limited in Trinidad and proceeded to North America and Europe with a view to commencing this new enterprise. Six months later, on July 27, 1945, on his return to Trinidad the launching of the company did in fact materialise with a few agencies that were secured during his visit.

Standard Distributors (Barbados) Limited developed in September 1959 with a retail appliance business being formed in conjunction with a large Barbados company, on a fifty/fifty basis. Since the actual acquisition and management takeover of the entire equity for Standard Barbados there has been considerable development and progress within that operation and it can be considered at present as one of the main profitable subsidiaries with tremendous growth and potential in the future.
Standard Distributors Limited has strived to create and maintain a positive image and pride itself in being the first to employ strategies that put customers first. This is exemplified in its Mission Statement.
Sears Hometown Stores
Sears Hometown Stores, part of the retail operations of Sears Holdings Corporation, the fourth largest broadlines retailer in the U.S., is comprised of over 885 stores which are independently owned and predominantly located in smaller communities within the US and expanding internationally. Most Hometown Stores in the U.S. offer appliances, consumer electronics, lawn and garden equipment, tools, fitness equipment and mattresses and carry proprietary Sears brands, such as Craftsman, Kenmore and DieHard. Hometown Stores offer customers excellent variety, prices and customer service.

February 17, 2011