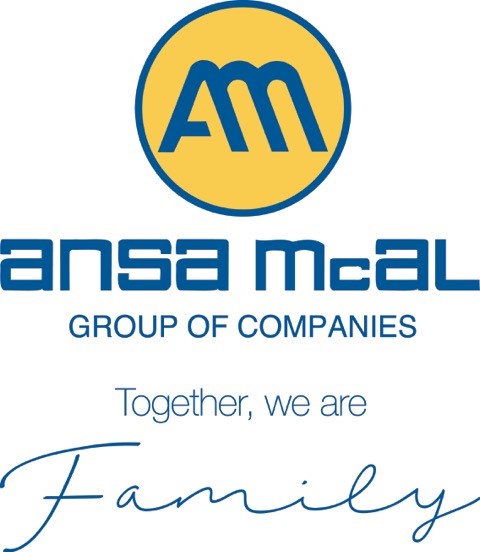 Warehouse and Dispatch Manager
CARIB GLASSWORKS LIMITED
JOB DESCRIPTION
POSITION: Warehouse and Dispatch Manager
DEPARTMENT: Warehouse
DIVISION: Marketing
REPORTS TO: Sales and Marketing Manager
SUPERVISES: Warehouse Supervisor, Invoicing Clerk
LIAISES WITH: Production Planner, Export Personnel and relevant persons from all Departments

Position Summary
Support and facilitate the timely delivery of quality finished goods to customers, the efficient and safe storage of the Company's finished goods inventory, and the effective management of inventory using a bar coding system.

Key Duties and Responsibilities





Cost effectively coordinate and manage local transport contractors and containers for export shipment.






Effectively coordinate, manage and monitor packaging contractors.






Efficiently plan and coordinate the scheduling of the expeditious delivery of products to customers in accordance with relevant delivery schedules as well as maintain a means to track product quality, quantity and costs.






Monitor stock movements to ensure that minimum and maximum stock levels are maintained.






Efficiently utilize warehouse space, materials and equipment, appropriately secure warehouse facilities and ensure that the warehouse is clean, tidy, orderly and maintained in accordance with acceptable housekeeping standards.






Conduct the final quality inspections on all outgoing warehouse stock.






Prepare and submit reports on all aspects of the warehousing and dispatching operations to the Sales and Marketing Manager.






Work closely with the Materials Officer regarding the availability and quality of packaging materials, as well as with the Production Planner regarding Production deliveries.






Assist in the planning and scheduling of products for delivery, keeping track of their quantity, quality, costs and delivery dates.






Develop and maintain a consultative communication system with sales personnel and subordinate team members for the purpose of reviewing operating policies, plans, human and equipment performance-related problems and initiating creative solutions to address/correct deficiencies.






Participate in the review of and perform all duties in accordance with the procedures as per ISO 9001 standards and CGL Quality Manual.






Advise, guide and direct subordinate staff in achieving department objectives by conducting annual performance appraisals, undertaking the appropriate follow-up actions in an effort to develop employees' capabilities and maximise the efficiency of the department, identifying and coordinating training and developmental activities, providing coaching and mentoring, as well as utilizing the Company's progressive disciplinary process.






Comply with the Company's/ Department's Quality Management System and the Health, Safety & Environmental Management System policies and procedures.






Develop and maintain a culture of safety awareness and safe work practices among subordinate team members including ensuring the work environment is hazard free and personal protective equipment is available and utilized appropriately, ensuring that employees adhere to safety policies and procedures as needed to minimize the risk of injury and enforcing and complying with procedures, rules, regulations and Company policy.






Continuously seek to fulfill the legal duties of the Occupational Safety & Health Act 2004 as an employee.
Training and Experience





Bachelor's Degree in Management, Business, Economics, or Industrial Engineering.






Or at least five (5) years experience in a senior warehousing position with formal training in warehouse operations/management.






Practical experience in Total Quality Management techniques in Warehousing Operations.






Excellent verbal/written communications skills






Excellent organizational skills and ability to manage one's time and resources.






Strong leadership and supervisory skills.






A working knowledge of computer operations and relevant software packages.






Experience with ERP Systems, in particular Microsoft Dynamics AX will be an asset
Human Resources,
P.O Box 600,
11th Floor, TATIL Building,
Maraval Road, Port of Spain.
E-Mail: [email protected]