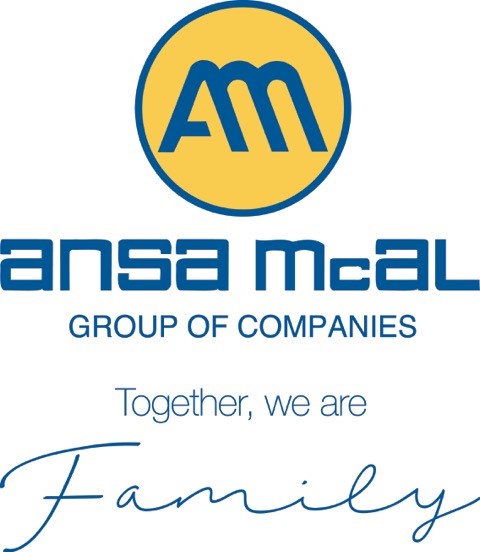 ANSA McAL Chemicals Limited Jamaica 

Established in 2020 under the umbrella of ANSA McAL Chemicals Limited, ANSA Chemicals Jamaica Limited (ACJL) swiftly emerged as the foremost provider of Liquified Chlorine, Caustic Soda Pearls, and bulk Sodium Hypochlorite (Liquid Chlorine Bleach).  
They have earned a reputation for being a responsive and dependable service solutions provider within the Water Treatment sector. Their workforce comprises exclusively of Jamaican nationals, and ACJL currently holds the exclusive position of chlorine supplier to the National Water Commission (NWC).
This strategic partnership plays a pivotal role in supporting the NWC's commitment to achieving United Nations Sustainable Development Goal #6, dedicated to ensuring universal access to clean water and sanitation. More companies in this sector